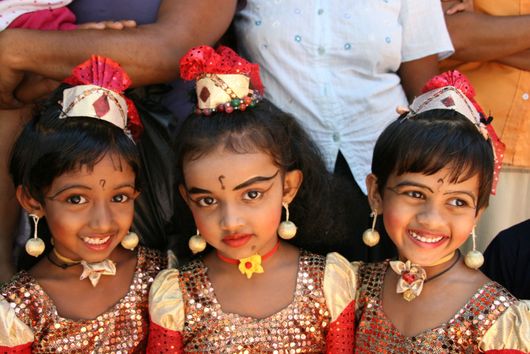 Ursula Beier and "the Spring of Life" - the source of life in Sri Lanka
When I visited Sri Lanka for the first time in 1979 I was amazed by the gentle and sensitive People. The hearts of them touched me deeply and awakened a forgotten intimacy. From that visit onwards, everywhere I went I was always welcomed. I changed my life and opened myself to a wonderful active form of compassion.
In January 1981, with the help of German friends we founded a Charity and so our life work began. Native friends helped us to understand the culture and successfully carry out our projects. All the great experiences with the poor and disabled allowed me to gain a deeper understanding of life... I thank every child that gave me courage, strength and endurance with their little smile.
I became acqainted with the ancient holistic science Ayurveda in 1985 in an Ayurvedic clinic near Colombo and very quickly learned to value and appreciate it. I felt a delicate, loving energy that I was not used to experiencing in normal Sri Lankan hospitals.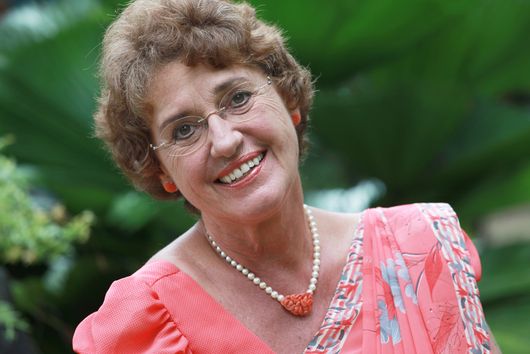 Gradually, I recognised that Ayurveda does not treat the symptoms of diseases but that it restores People's inner harmony. This ancient science is health-, not disease-specific, and takes into account the patient's entire personality, -body, mind and spirit. A big idea was thus born and was allowed to grow....
In 1989 I discovered a beautiful plot of land on the bank of Bolgoda Lake, south of Colombo. Over a period of many years, a peaceful oasis for health and well-being emerged: "Spring of Life", the Ayurvedic Treatment Centre.
I thank all the dear friends who have helped make this dream possible. I look forward to welcoming all who wish to share the reality of my dream in "Spring of Life". Come to our small paradise and experience the healing effects of our Ayurveda Spa.